You don't have to be a fancy nail artist in order to make your nails look great. In fact, some of the best acrylic nail designs are simple and easy to do even if you are a beginner.
Here are some great Acrylic Nail Ideas & Designs for Beginners:
Make Them Glow
If you know you'll be going some place with dim light, these glow-in-the-dark nails are perfect! The best thing about this idea is that you don't need any fancy designs.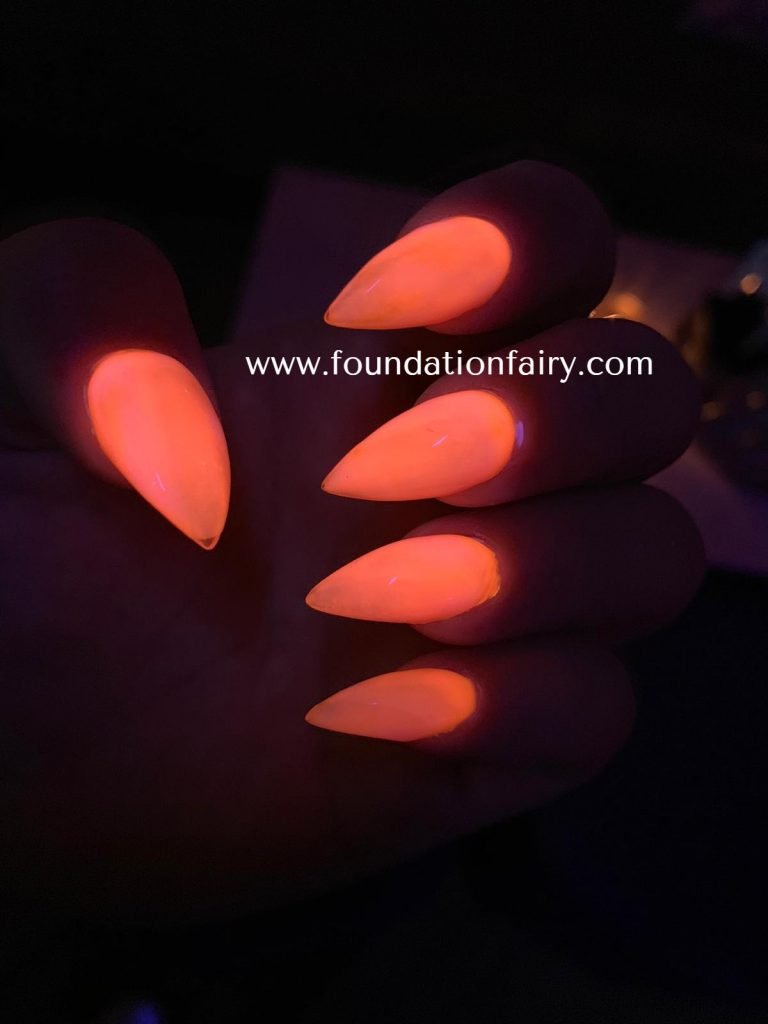 Mix Them Up
this one will take a longer time because you're essentially mixing a few different designs together. However, each design doesn't need to be complicated. A simple vertical or horizontal stripe really makes your nails pop. You can even leave one with plain color or add sparkles to spice things up.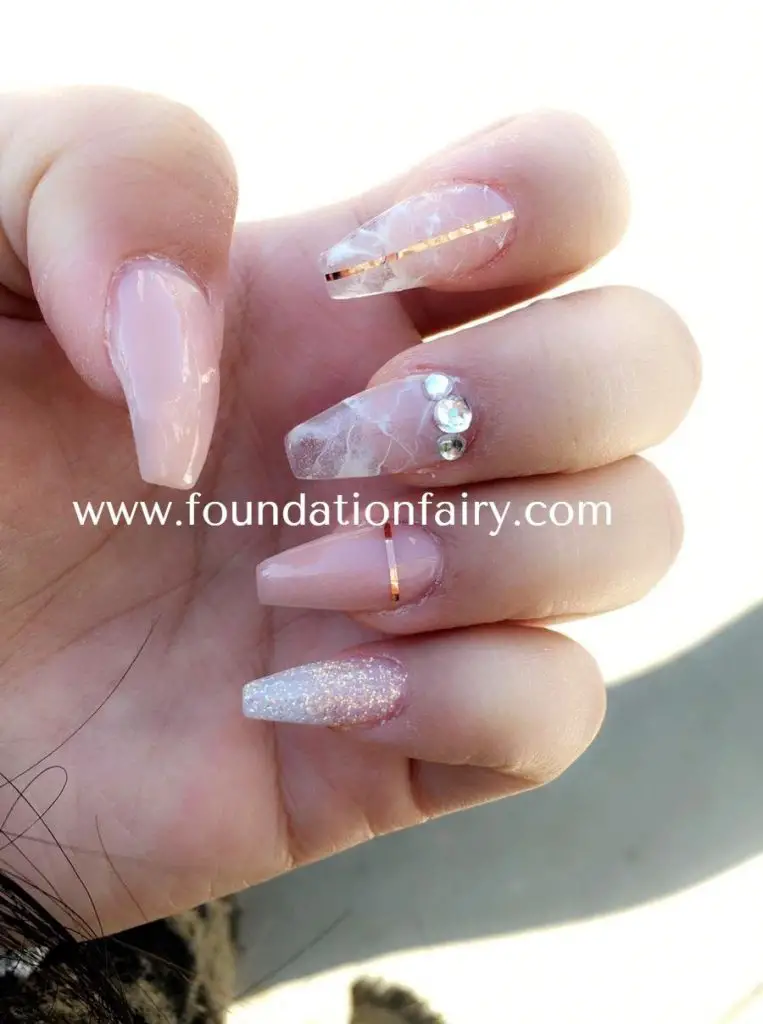 Alternate The Colors
Simply alternating the colors provides a great contrast between each nail and finger. The overall effect looks really good. Add some decorative pieces and you'll be good to go!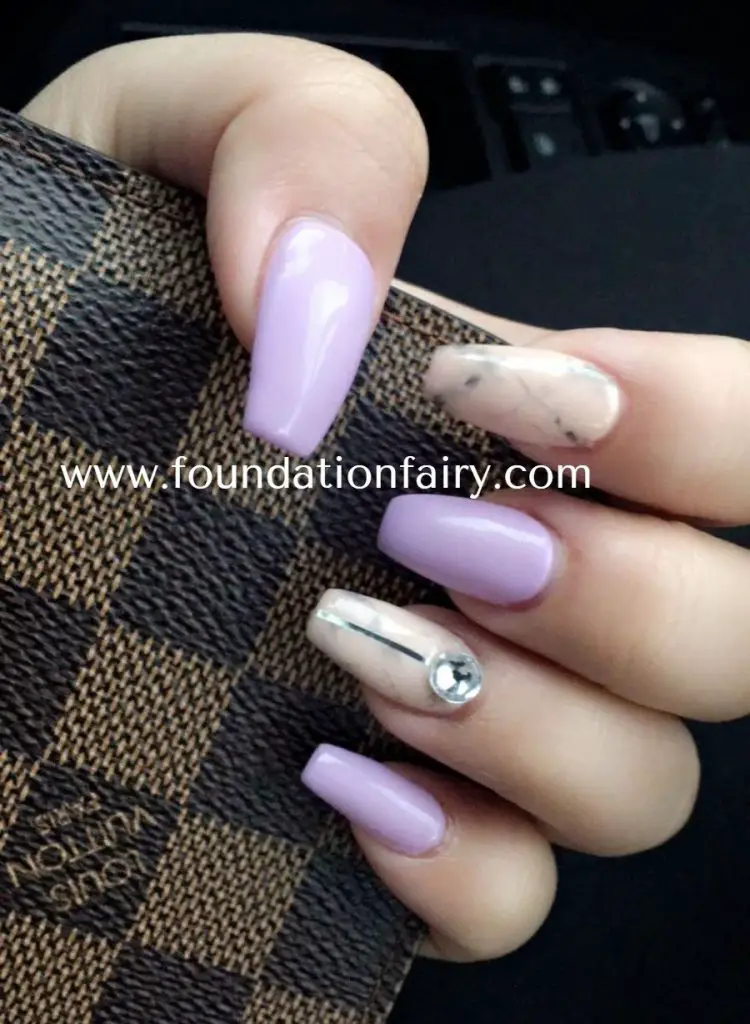 Keep Them Pointy
Pointy nails can make your fingers look longer and slimmer.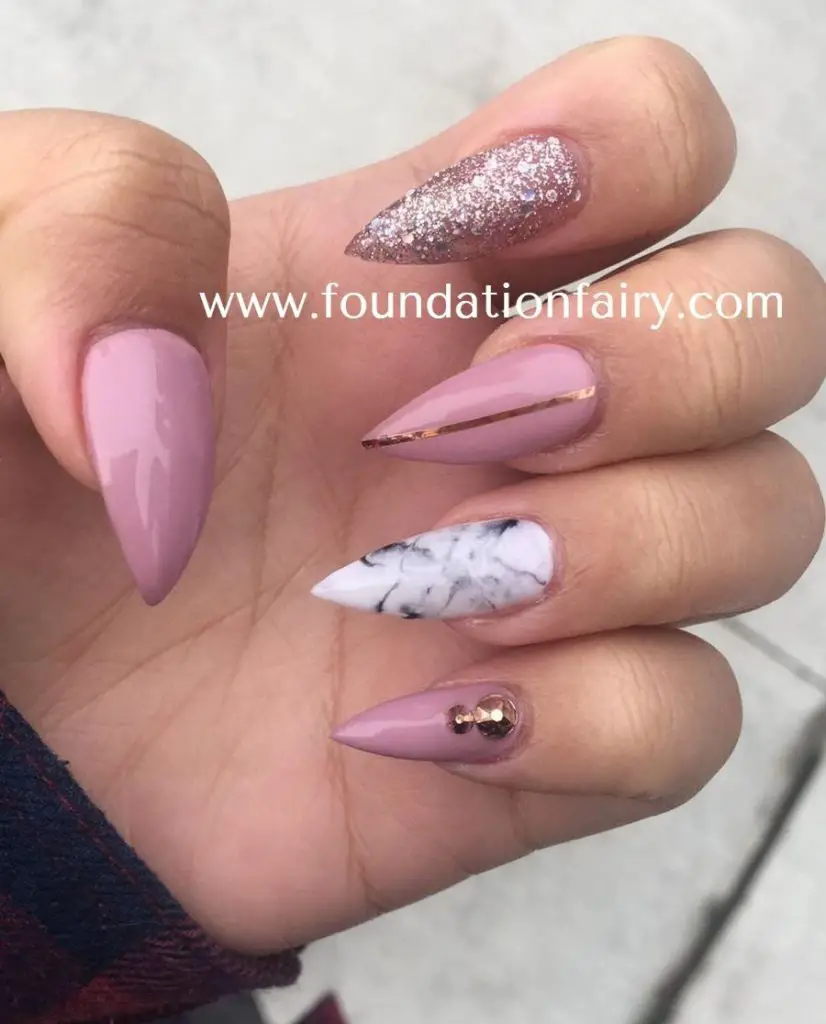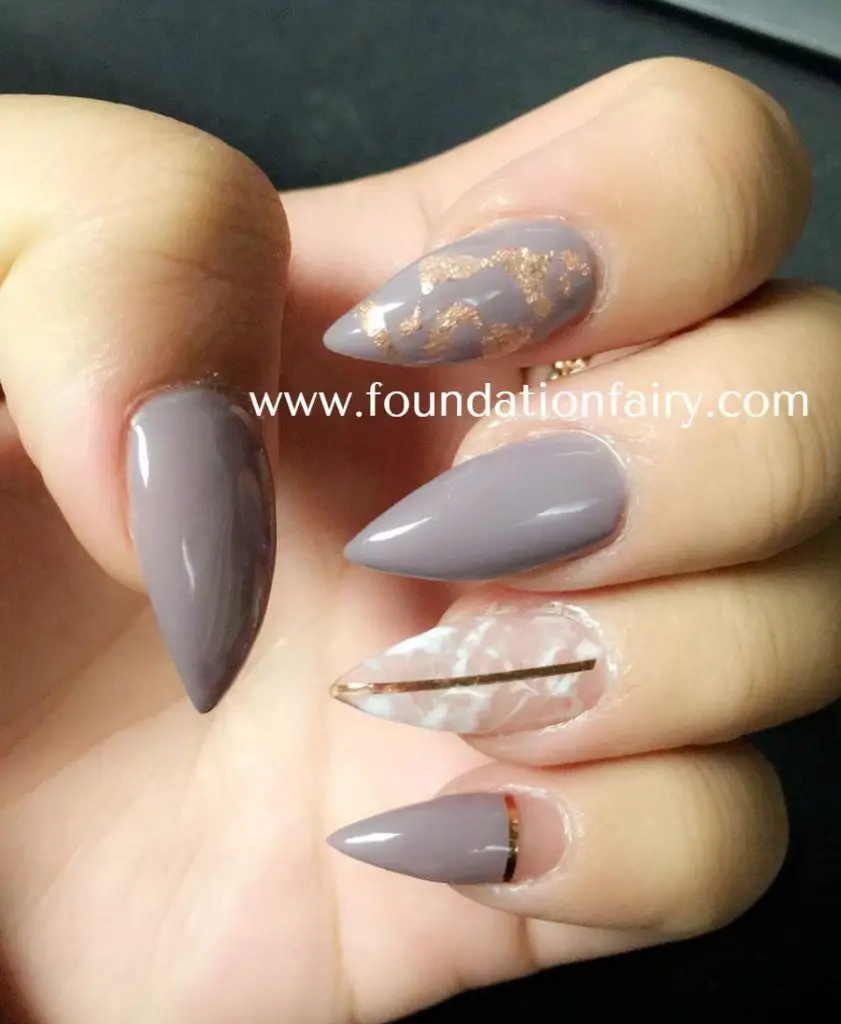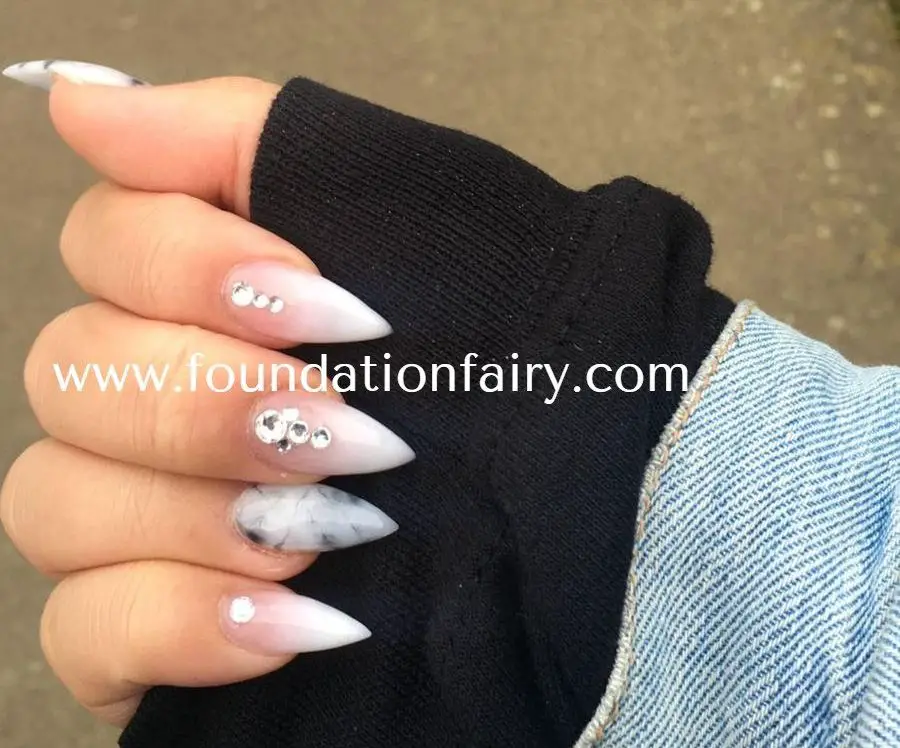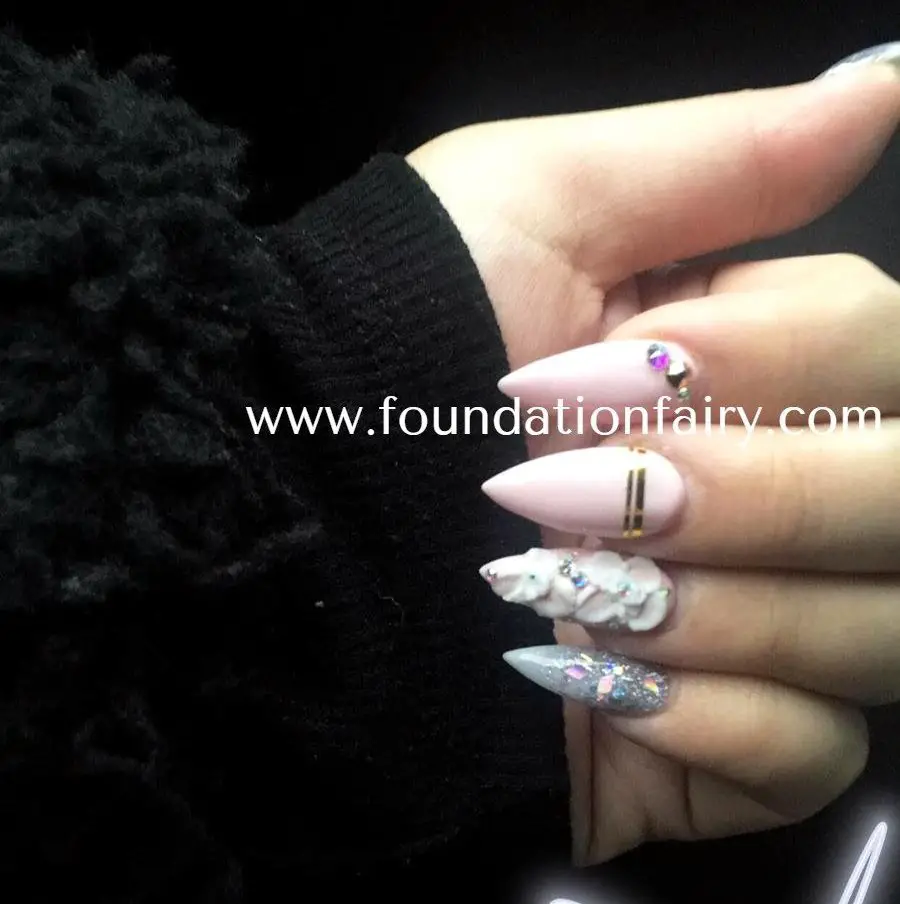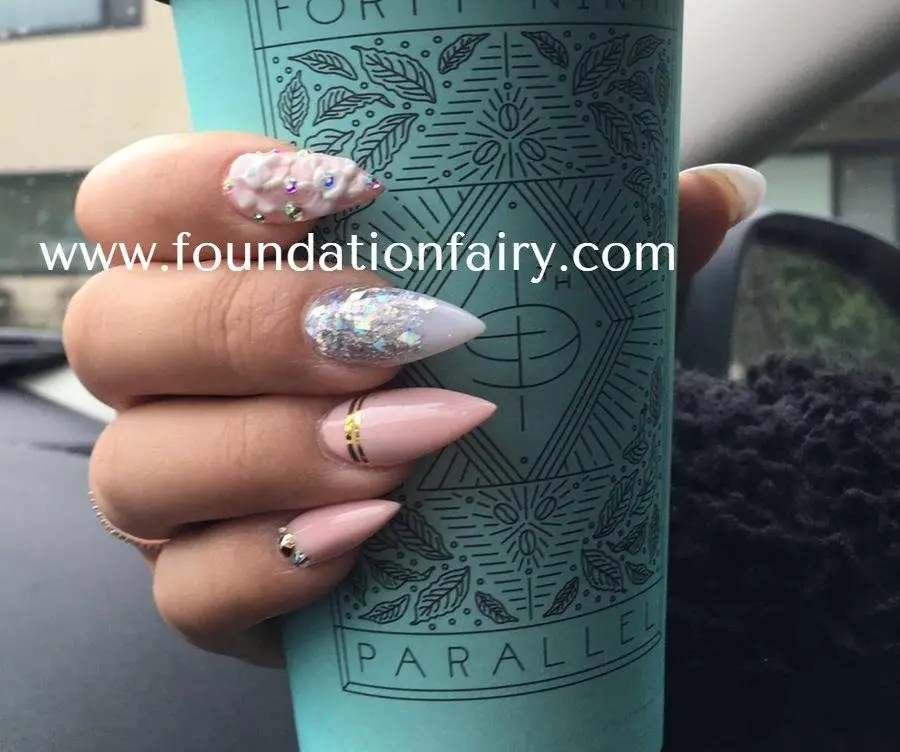 Use 1 Color
If you want to just keep it simple, using 1 color is the best approach.  Add a few decorative pieces to really give your nails some flare.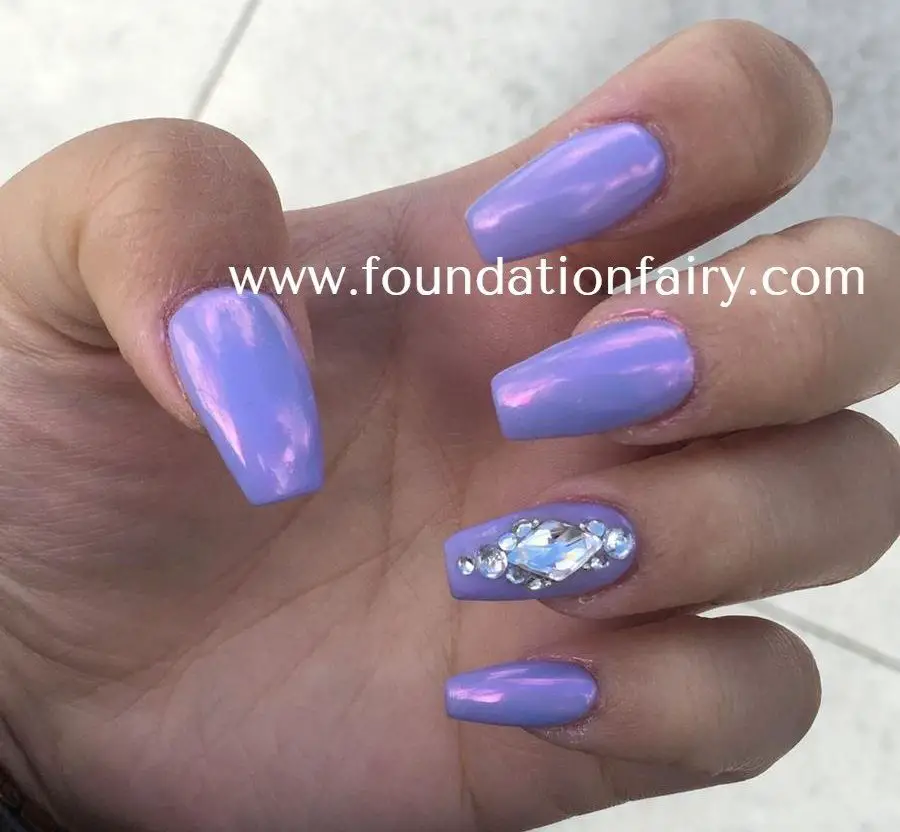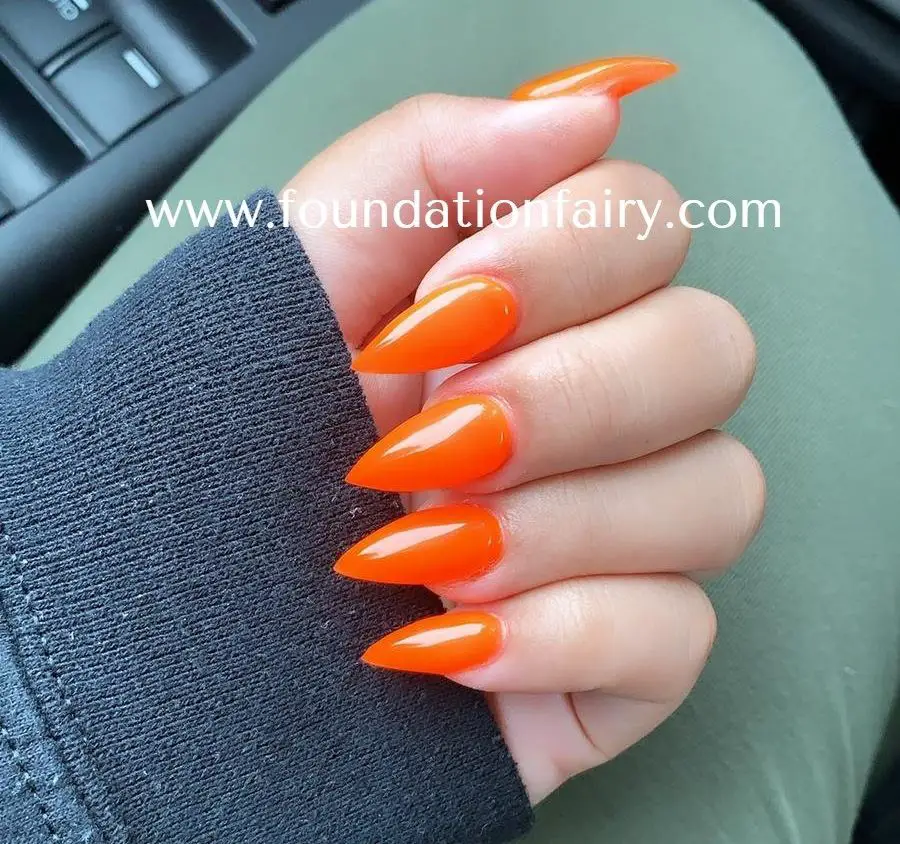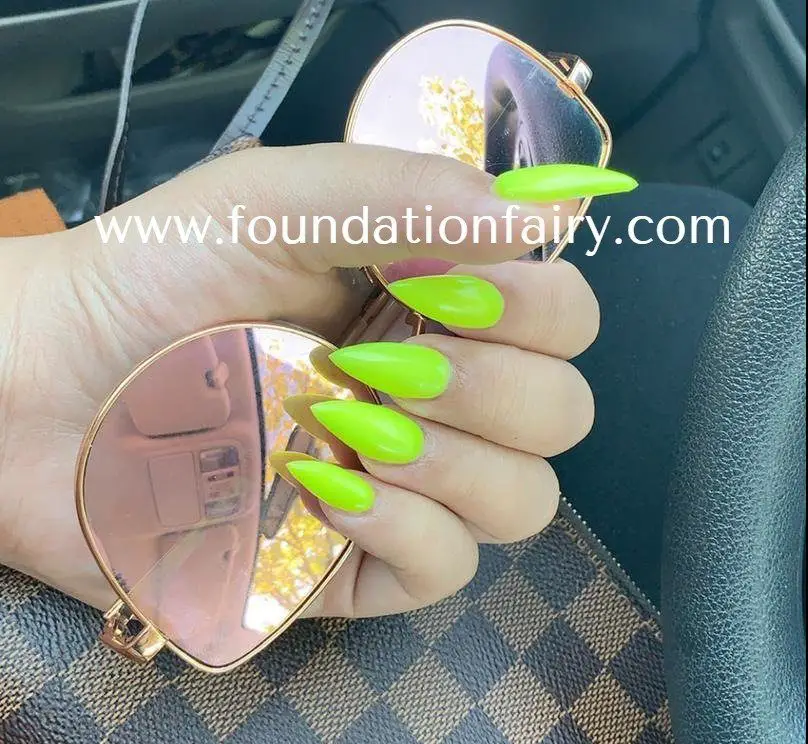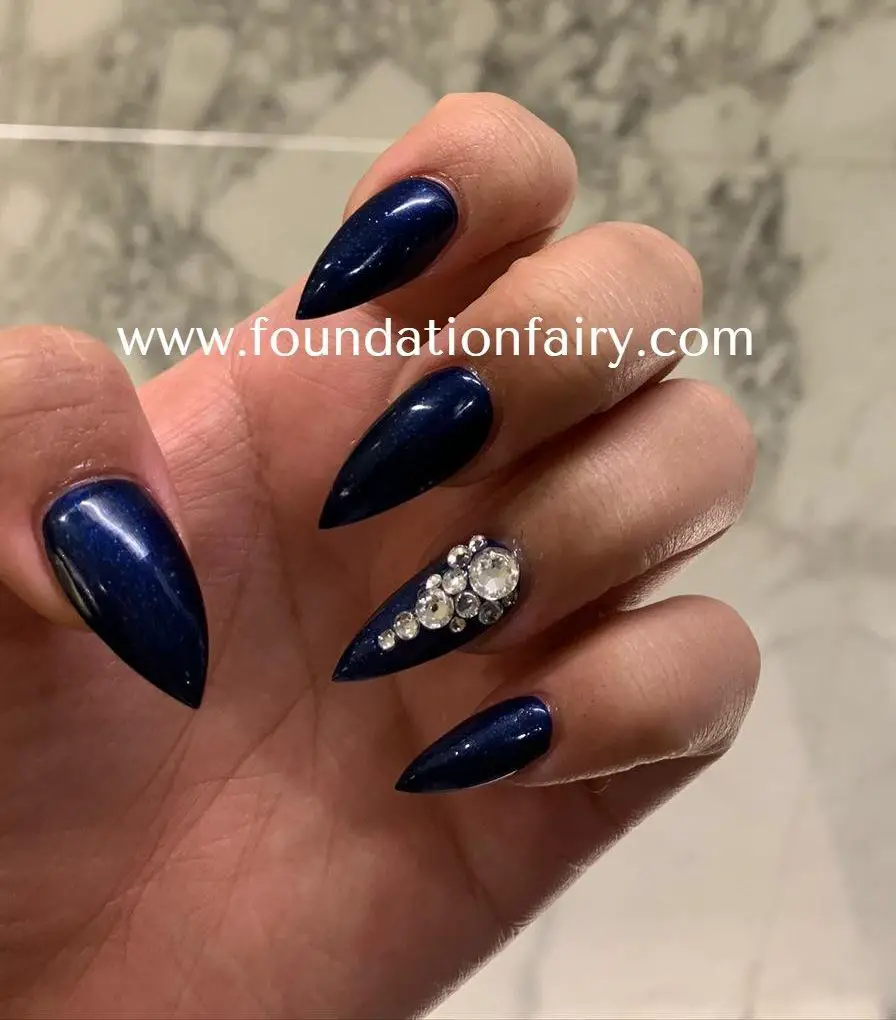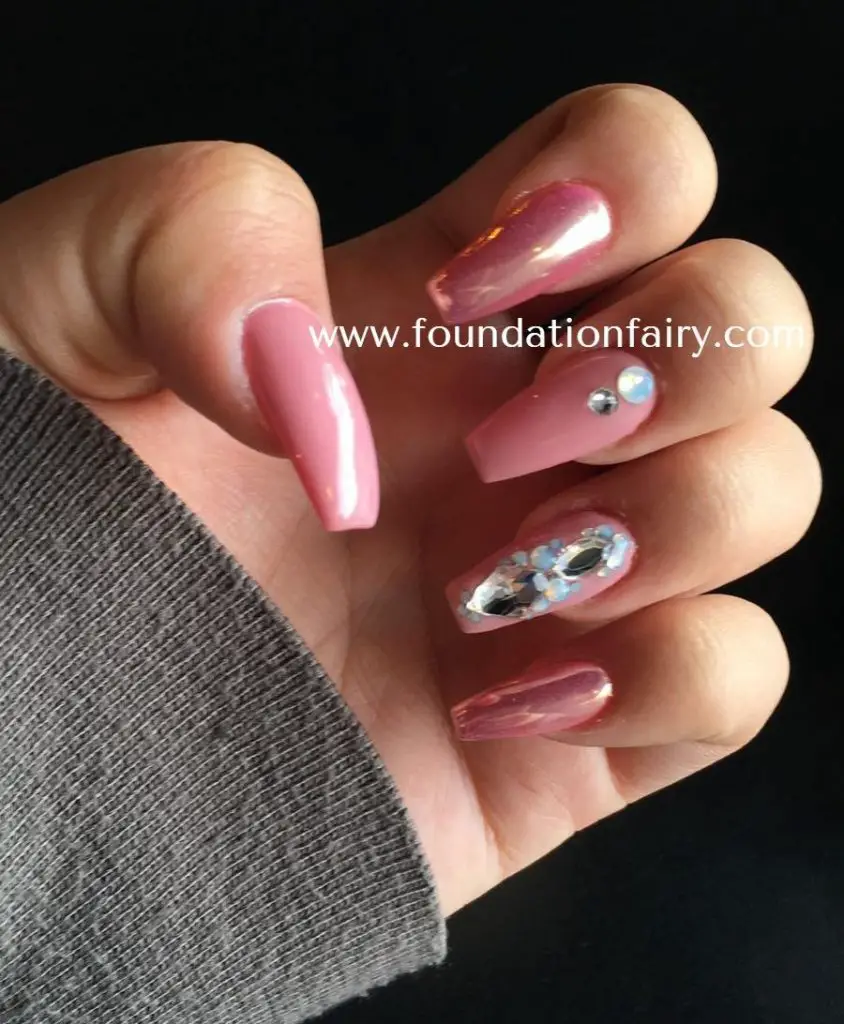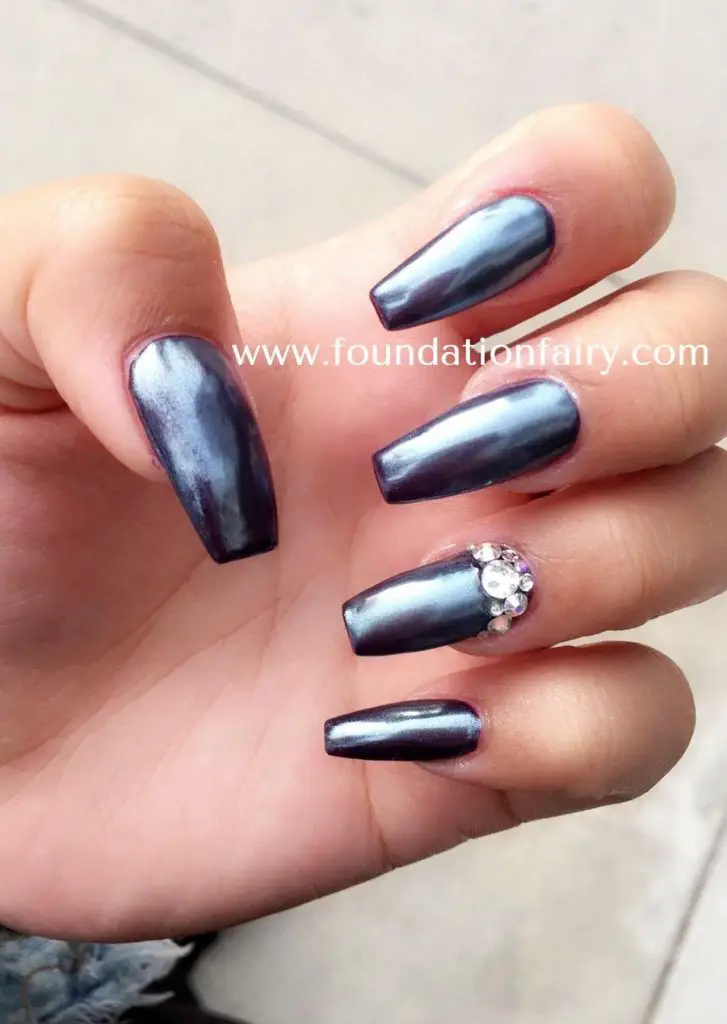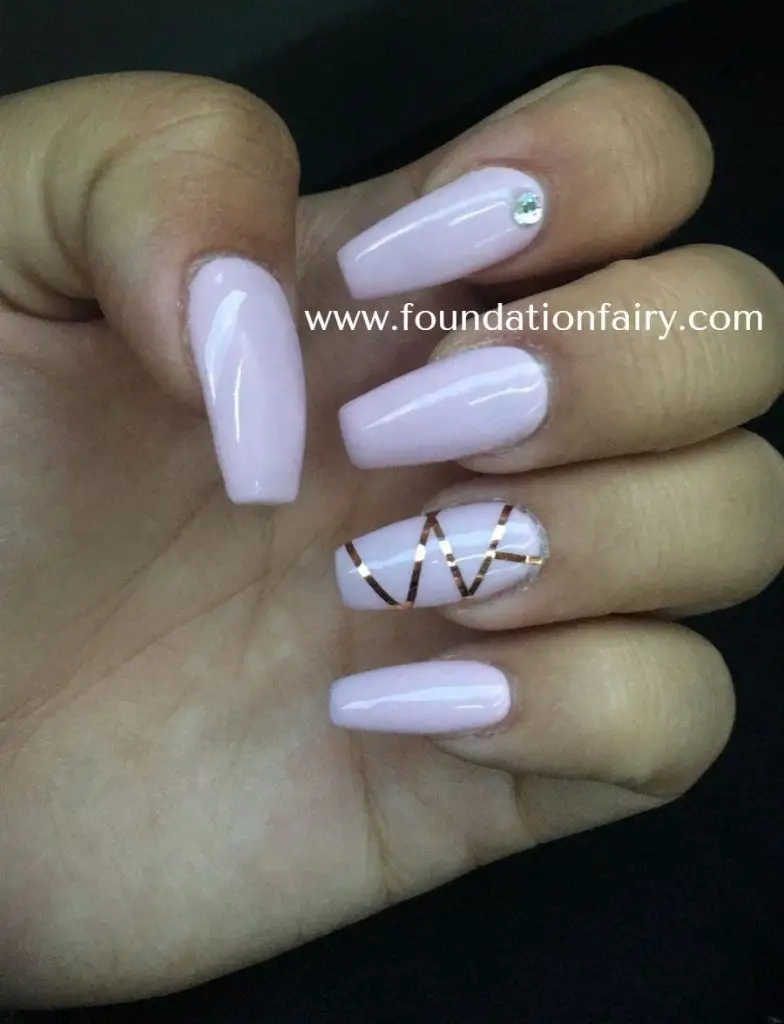 Draw Attention to 1 Nail
Draw attention to 1 finger by keeping the designs on the rest of the nails as clean as possible. Then flare up the nail you want to bring attention to with jewels or even making it clear!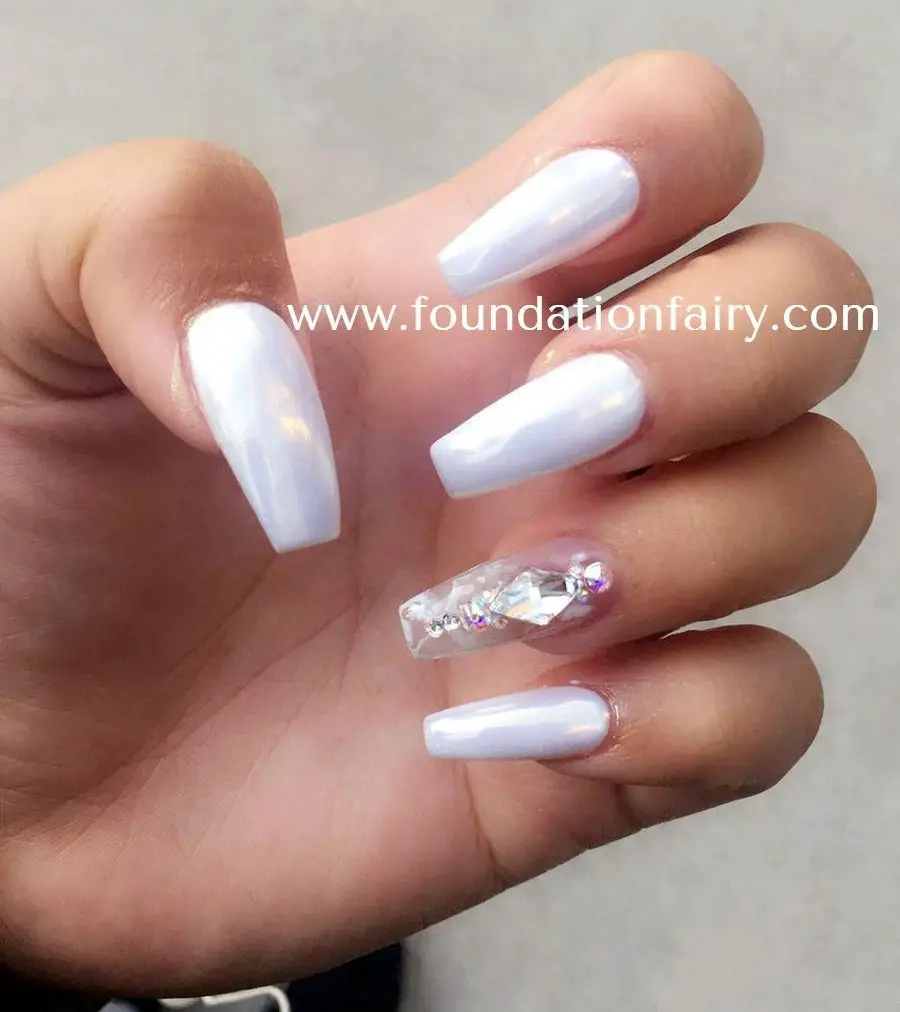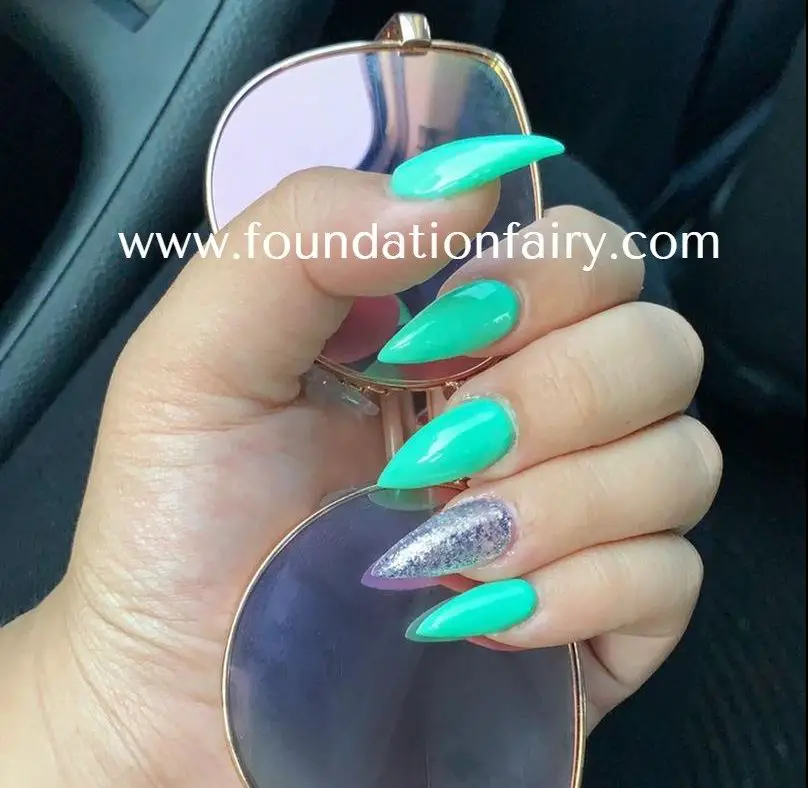 Use Sparkles
Make them shiny with sparkles!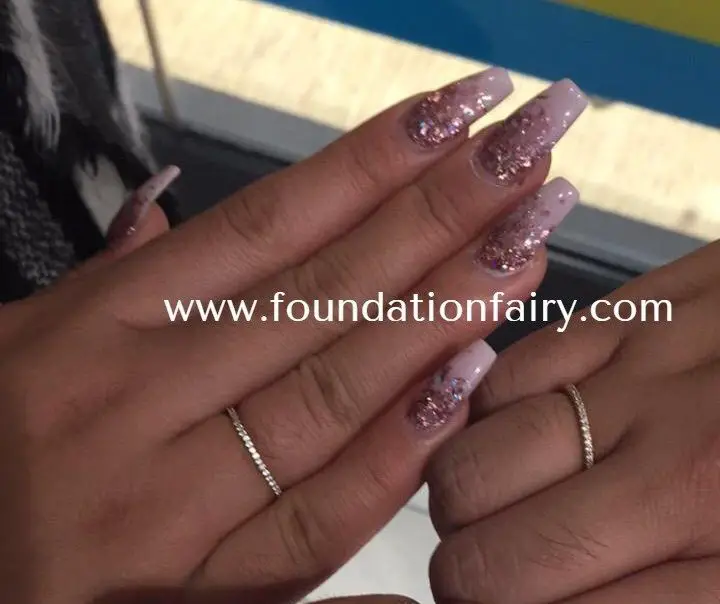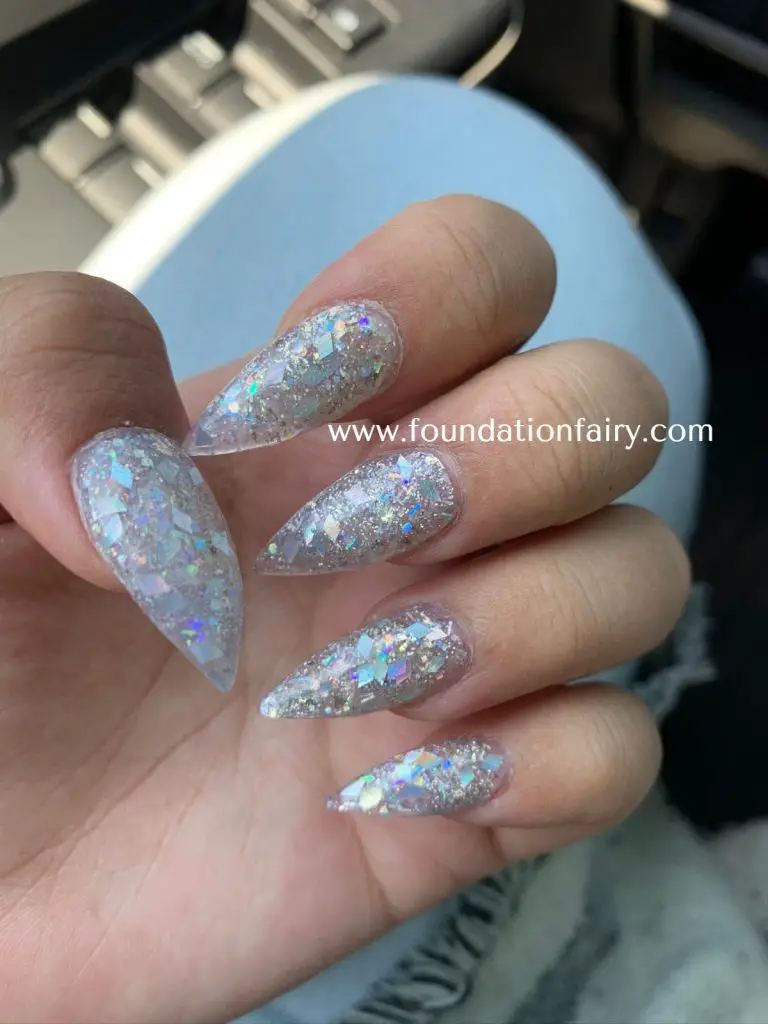 Use Ombre or Marble Designs
If you're looking to use the same design for each nail but want make them a bit more interesting and less "plain", you can try these Ombre and Marble Nails!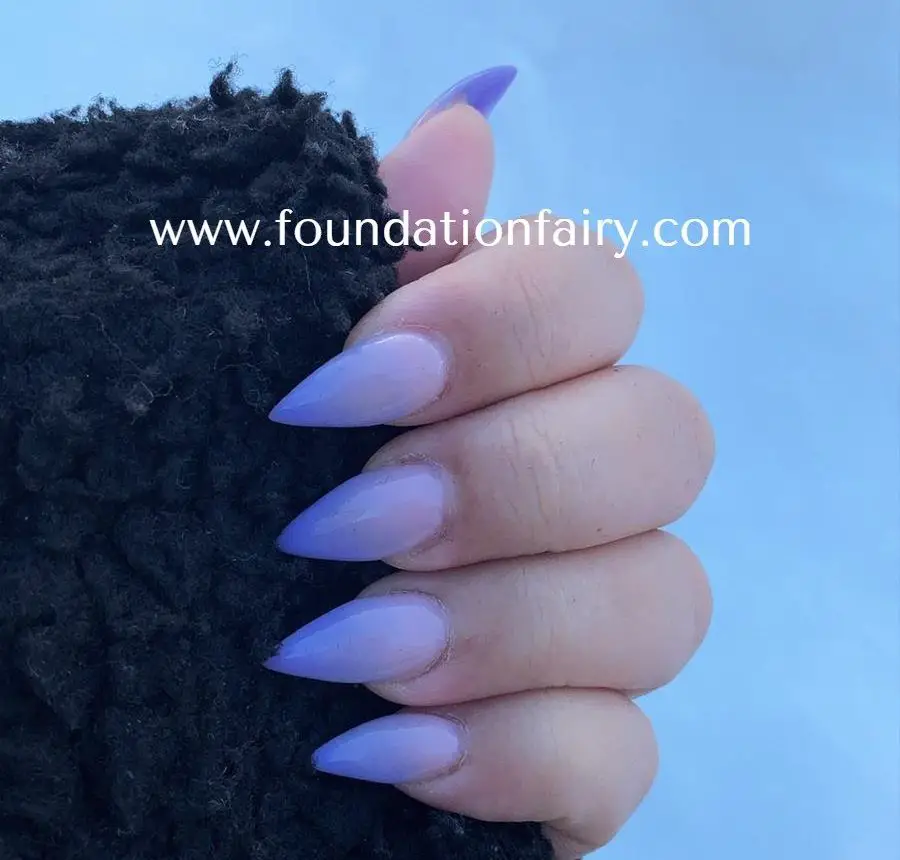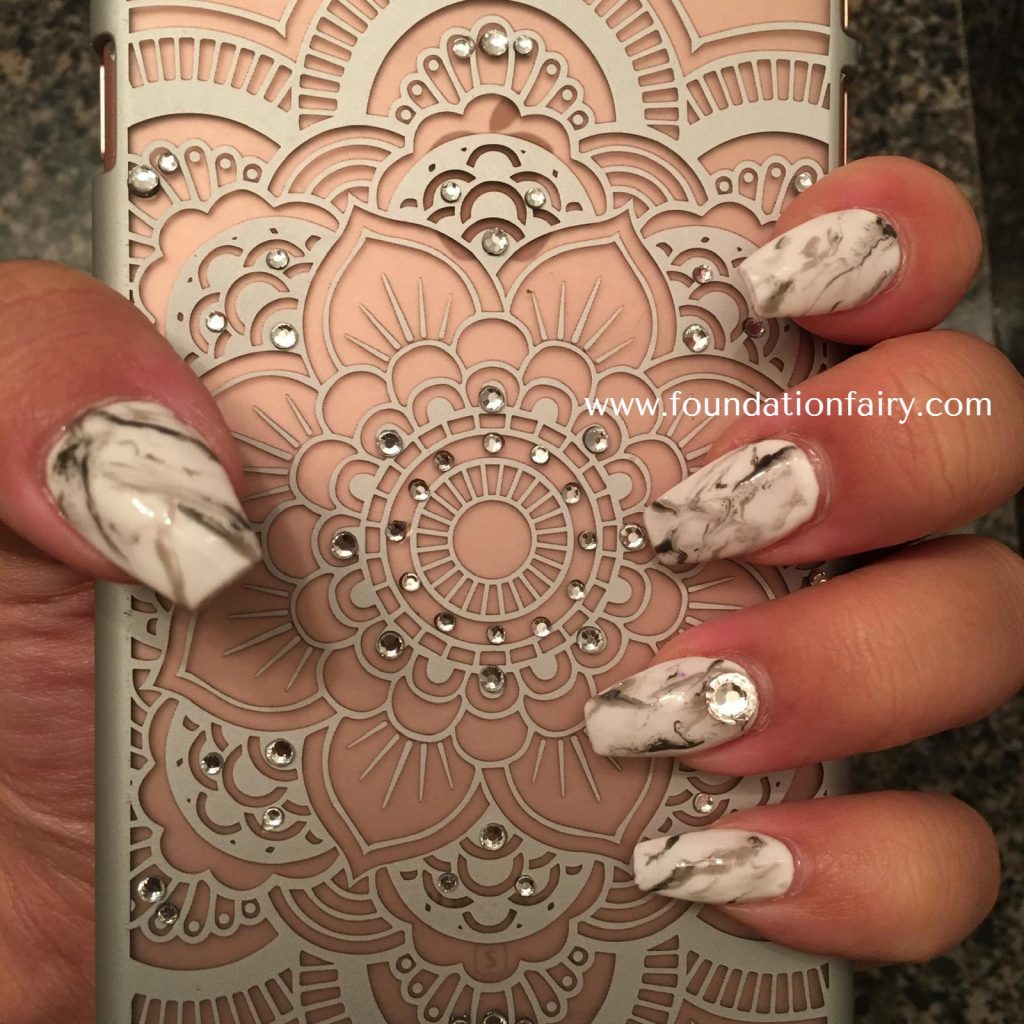 Was This Post Helpful? Let us know if you found this post helpful. That's the only way we can improve.