Appearance isn't everything, but when you are a successful businesswoman, you should strive for a look that reflects who you are as a professional.
At the most basic form, the business casual dress code for women usually consists of a medium length skirt, a button down shirt or blouse , a blazer or sweater and flat closed toe shoes.
In this article, we want to go one step deeper and provide with you more tips and tricks that can make you look professional and attractive while at work.
You want to create a look that shows you are competent and talented without going over the top and being distracting. Not really sure how to do that? No worries! Here are a few pieces of advice that will help you achieve a professional office look so you can be elegant and stunning every day.
Examples of the Business Casual Dress Code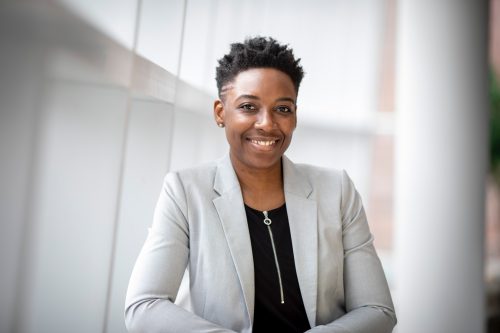 business-casual-dress-code
adult-beautiful-beauty-355198
beautiful-business-business-executive-2381069
attractive-beautiful-black-and-white-2105924
blond-hair-desk-employee-1181534
access-adult-chair-1181547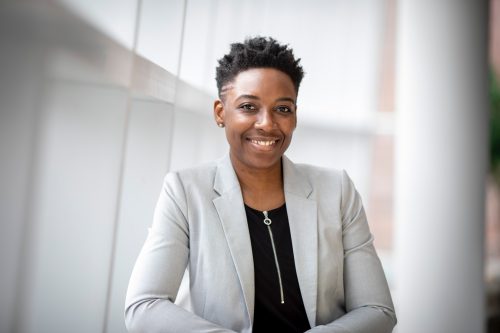 Go for a Timeless Look and Invest in Quality Pieces
You've probably heard the phrase "Dress for success", and when it comes to business settings, it can be a quite useful piece of advice. The look you go for will, of course, depend on your personal style, but there are a couple of basic pieces you should definitely own as a working woman. Blazers, blouses, and pencil skirts are timeless and always look chic, so you might want to invest in a couple of high-quality pieces that you can mix and match. As for the palette, a neutral color scheme is your safe bet – go for beiges, blacks, and grays, and stick with clean, classic cuts. There are lots of different articles on how to build a wardrobe for work, so use them to help you decide what to put on your must-have list next time you go shopping.
Choose a Hairstyle That Is Simple Yet Chic
Our hair is one of the first things others notice about us when they first meet us, aside from our nails and teeth. That's why you need to make sure that your hairstyle looks sleek and neat at all times. The simplest look you can go for is a casual ponytail – you can use a ribbon or a scarf to make it look more elegant and chic. High buns with bangs are practical for women with long hair as they will take the hair off your face and give you a sophisticated look. If you prefer shorter hair, you can go for an ultra-short pixie cut or a textured crop for a stylish yet low-maintenance look.
Use Jewelry to Add Personal Touches to Your Outfit
While there are some general guidelines for appropriate work attire, when it comes to jewelry, it's a great way to let your personality shine through. That being said, it shouldn't be something too blingy and distracting. Instead, it should enhance your features and complement your work attire. Huggie and silver earrings are practical and comfortable to wear all day long, while an elegant watch can help you look more professional and put-together. If you like wearing bold, statement jewelry, limit yourself to just one piece and keep the other accessories neutral. Stick with jewelry that is simple, but feel free to play with colors and styles as a way of expressing your personality.
Keep Your Makeup Simple and Natural-looking
When it comes to choosing makeup for professional settings, less is definitely more. You want to go for a natural, no-makeup makeup look, enhancing your best features and camouflaging imperfections. Prime your skin before applying makeup – use a moisturizer to prep the skin and rely on primer to cover large pores and create a "fresh canvas". Go for a concealer that is two shades lighter than your foundation shade for a well-rested look, and use a brow pencil to fill in your brows and frame the face. As for the makeup color scheme, look for a way to pair your jewelry with makeup and add subtle pops of color while keeping the rest of the makeup look subdued.
Always Bring a Portable Beauty Bag
As much as we'd like our makeup to last all day long, that's usually not the case. Because of that, you need to make sure you always have a couple of essentials at hand so you can easily refresh your makeup. Pressed powder in a compact will come in handy for any touch-ups during the day and prevent that oily look, while the lipstick will ensure you look fresh after the lunch break. Tissues are a must during summer days, and so are facial sprays and hand creams. Use a portable beauty bag to bring your essentials so you can look polished while at the office.
Even though we don't want to admit it, looks play a vital role in how others perceive us, and this is especially true when it comes to business settings. When you put the time and effort into making yourself look good, it provides an instant confidence boost, and it can also affect your performance at work. With these five business beauty tips in mind, you can easily create an office look that perfectly reflects your professional achievements.
Was This Post Helpful? Let us know if you found this post helpful. That's the only way we can improve.