Saving time when you're a workaholic woman is a top priority. Luckily there are some tips and tricks that will help you get on time to the office while looking like you've had just enough of your beauty sleep. Try to incorporate a set of lash extensions to your daily makeup routine. Why? Lashes last for weeks, they look feminine, and they are ideal for any eye shape. They also allow you to look quite professional when at work, with minimal effort. Here's all you need to know. 
Top 5 Reasons How Lash Extensions Can Save Time For Busy Professionals
1 – They Are Low Maintenance
Lash extensions will stay on, look fabulous, yet won't take away more than 5 minutes of your time. They are also usually done by women who are always on the go & who run around doing errands. Are you one of them? Well, just know that lash extensions are low-maintenance, and that all you need to do is comb them through every morning.
Use a brow wand or a spoolie and brush them out to get them prepared for the day. Also, remember to use an alcohol-free and oil-free face wash and you'll have them on for a bit longer.
Why?
Lash extensions are very sensitive to oils, alcohol & cotton. Avoid these items when removing your makeup at night & they will thank you!
2 – They Look Great On Their Own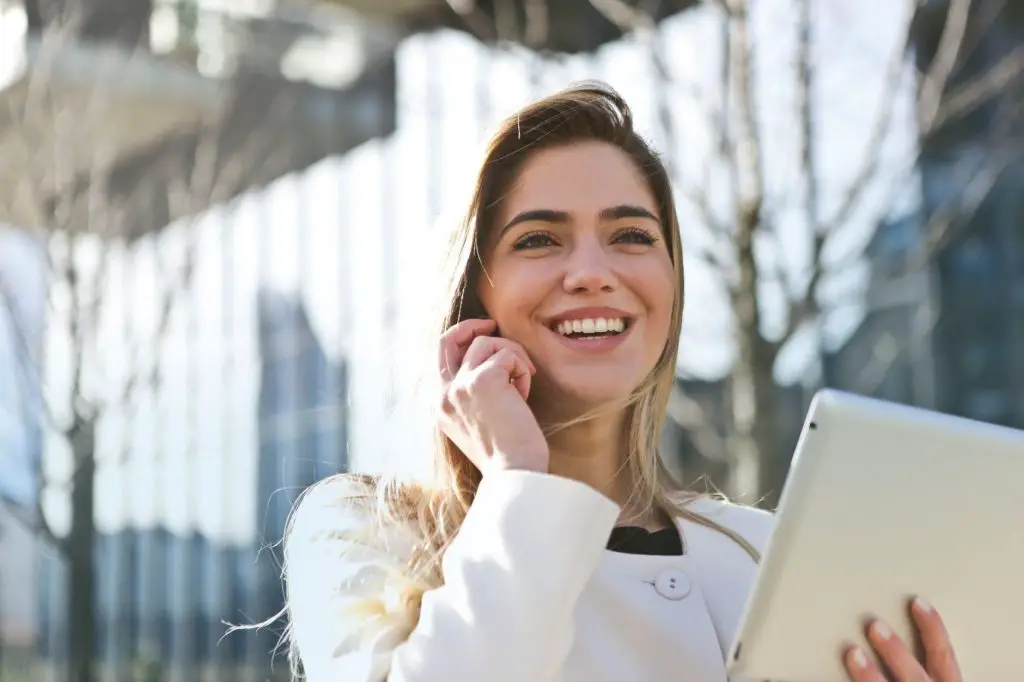 Stay away from annoying lash curlers which can easily pinch your eye. Say bye to your favorite strip lashes, and definitely say bye to your mascara. All of these items are unnecessary because they can damage your natural lashes. They will most likely pull them out, twist & cause to shed sooner than you'd want them to. 
No reason to pack-on any eye makeup. If done the right way, lash extensions can stay on for 2-3 weeks! This means that you will actually save some money by not reaching or repurchasing any of these products. If you are all about saving money, make sure you get them!
3 – They Can Last For Weeks
Oh, are you also about saving time? Time is something that we all run out of too quick. And if you are trying to enjoy something that is a lot more long-lasting, we highly recommend lash extensions. You will have them on for at least 2 weeks, while some women usually wear them for 3 weeks. After this time period you should refill them & fill out the gaps. This means getting a new set once the old one sheds on its own. 
Our natural lashes fall & regrow, so don't let this scare you. Just know that lash extensions will allow you to wear a beautiful style for several weeks, and that it is up to you to refill them. If you are off to any business trip, you may want to get them. You won't have to worry about applying makeup on a daily basis, and you will look well-put in no time.
4 – They Will Allow You To Sleep Longer Than The Usual In The Morning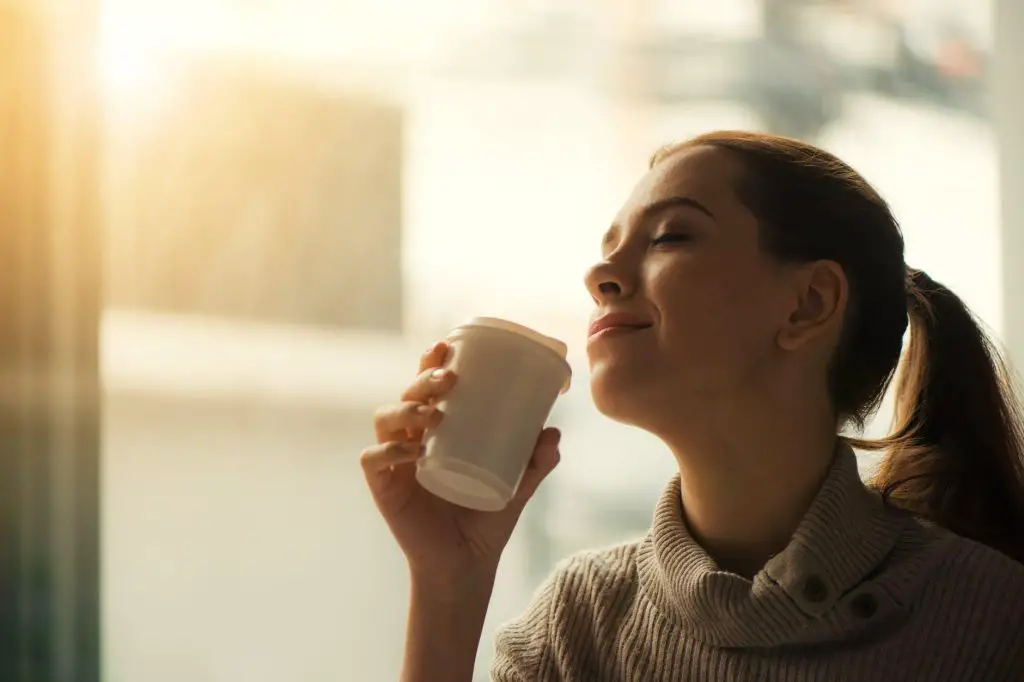 Who does not love to sleep in every here and there? If you are human, you probably love to enjoy a few more minutes of your much-needed beauty sleep. Well, what if we told you that you can save up to 30 minutes early in the morning, just by getting a set of lash extensions? 
Yup, lash extensions save time, money & they look good. They are actually ideal for late start mornings since they look so beautiful & feminine on their own. All you have to do is wake up, wash your face, apply some tinted lip balm, and you'll be all good to go! No reason to spend 30+ minutes applying mascara , strip lashes or eye-shadow & liner. Lash extensions are so attention-seeking on their own that no one will be able to tell a difference between this and your typical go-to heavy glam.
5 – They Can Be Customized
The best part is that no one will have the exact pair of extensions as you. Lash extensions are customizable per your preference, but also per your eye shape as well as your natural lash count. And since no one can have the same eye shape & lash count as you, you will be left with the ultimate unique outcome. 
The best part is that you can ask for voluminous or more natural lashes. Every woman has a different preference, so make sure you speak openly with your lash tech once you book your appointment. Also, ask them for their opinion. If they are highly skilled and they did over 100 extensions by now they will know exactly what to give you.
Was This Post Helpful? Let us know if you found this post helpful. That's the only way we can improve.