While we usually pay a lot of attention to what we use on our hair, our scalp skin is desperate for some attention as well. In order to treat your scalp right, you need to provide it with suitable products—those suitable for the scalp not for the hair. Since your scalp is just like any skin on your body (it has hair follicles and pores and it can get oily like your regular skin) you need to treat it with proper products. When you have a healthy scalp, you can expect strong, healthy and shiny hair which is probably your end-goal. So how exactly do you achieve a healthy scalp and nourish natural hair? What are the right products for your scalp? 
Choosing the Right Shampoo
No matter if you have a problematic scalp or not, you should always choose your shampoo based on your scalp type, not your hair. If you tend to have sensitive, flaky and dry scalp, a product that provides plenty of moisture and hydration will do the trick for you. Look for shampoos that provide a smoothing and hydrating effect—these will boost the retention of moisture in your scalp. Products with sulfates can make your dryness even more prominent since they strip the moisture from your scalp and hair. 
In contrast, the oily or greasy scalp requires balancing, strengthening and volumizing shampoos that won't add too much moisture to your already oily scalp. If you can find a good clarifying shampoo, it will definitely help with an oily scalp and aid in removing all product buildup. 
Time for a Conditioner
Oftentimes, your scalp needs and your hair-end needs tend to differ (one is oily and one dry or vice versa), so you need to be smart with your choice. Since the conditioner only goes on your hair, pay attention to its type and disregard your scalp type. If your locks are quite brittle, dry and damaged, it's best to opt for something that will repair the damage and prevent future dryness and splitting. Check the label and look for words such as 'balancing', 'hydrating' or 'moisturizing' and stay away from all those strengthening and fortifying conditioners. 
On the other hand, oily hair can always benefit from a good strengthening and volumizing conditioner. The kind that you spray on your hair rather than rub in is better for your condition because a product like that won't weigh your hair down. Remember to try your best and keep your product away from your scalp and roots.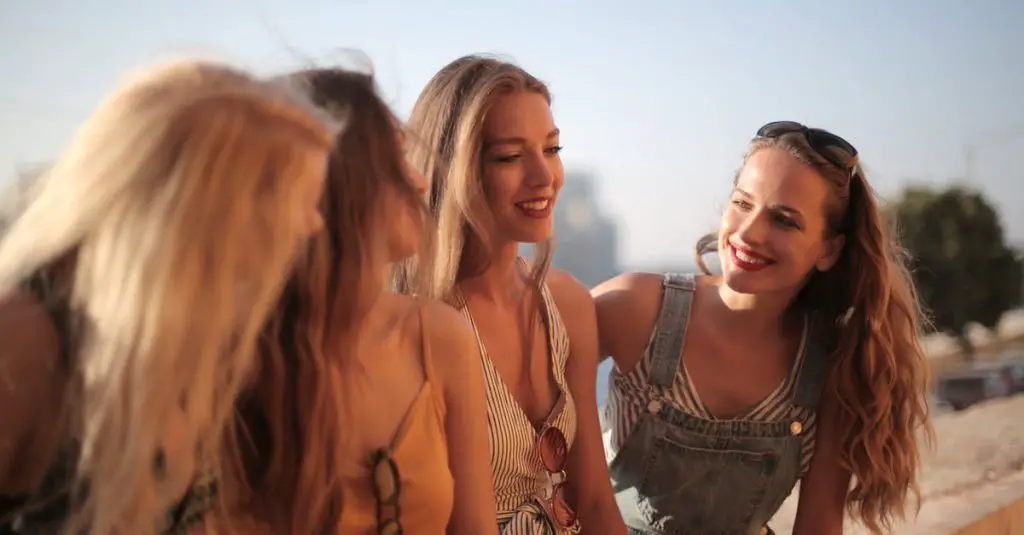 Styling Products
When it comes to styling, the general rule for all scalp types is to take it easy and not go overboard with products. This rule is especially important for people with sensitive and itchy scalps since products can make your condition worse. In general, it's always best to go natural and organic with nourishing natural hair wax which provides you with all the styling properties you need without any synthetic fragrances. Look for something that contains natural ingredients like beeswax, almond oil and shea butter—these ingredients will moisturize and rebuild your hair and scalp. 
People with oily scalp can opt for something more aggressive i.e. choose products with Salicylic acid for exfoliation and zinc-based ingredients for healing. 
Minimize Chemical Treatments
If you have a dry and flaky scalp and hair, you might want to rethink the type and frequency of your chemical treatments (dyes and chemical straightening). You probably know that these treatments dry out the hair, but did you know that they also damage your scalp, hair follicles and hair cuticles? In order to make your treatments less damaging for your scalp and hair, try using demi-permanent dye instead of a permanent type. Permanent dyes can cause dermatitis, burns and even scarring alopecia. Also, listen to what your hairstylist says and wait at least 12 weeks between chemical hair straightening treatments.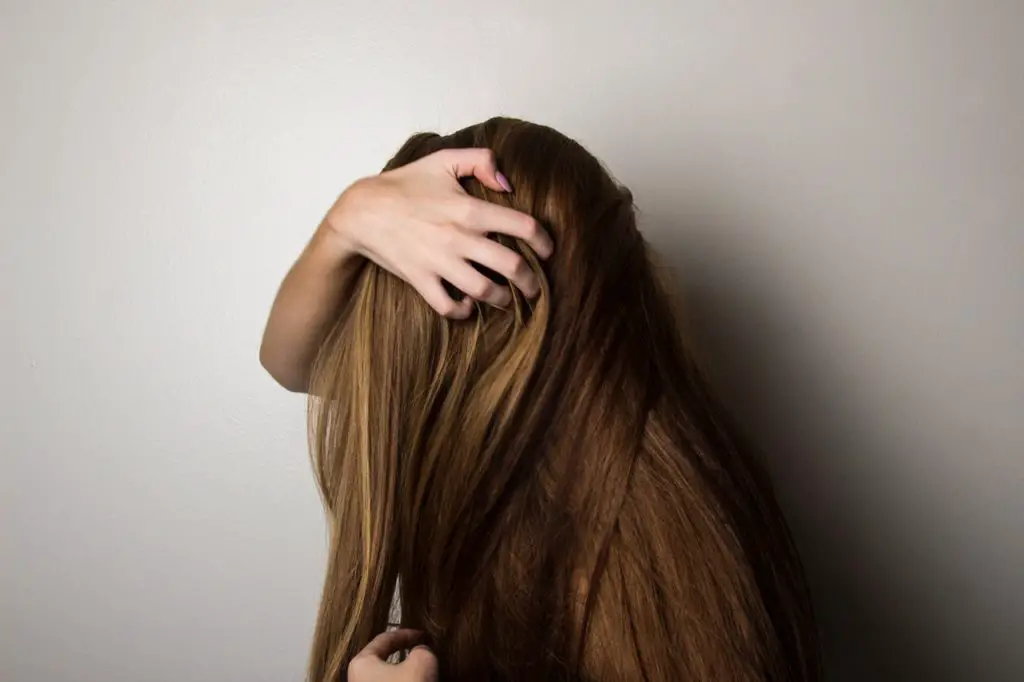 Try Exfoliating
Exfoliating your scalp? Yes, ma'am! This is a must for everyone who suffers from a greasy and sensitive scalp. What this does, it lets your scalp breathe and leaves it clean without drying it out too much.  If your issue is scalp dryness, you can try a gentle exfoliating serum with ingredients like peppermint and tea tree oil which will moisturize and energize your head skin. You can use this regularly or as a part of your detox treatments since it balances out your scalp. 
Apply a Scalp Mask
If you're looking for a product that's more spa-like than clinical, search your beauty store for a scalp mask. By applying this product on your scalp before shampooing, you can draw out all dirt, oils and other impurities and exfoliate your skin. This will prevent any dandruff and ensure your scalp is clean and healthy. When you need a complete spa pampering day, don't forget about this scalp-saving product! 
Healthy hair starts at the scalp, so make sure to create a good skin-care routine for your head skin and you can expect the improved hair integrity and strong, healthy and lustrous locks. 
Was This Post Helpful? Let us know if you found this post helpful. That's the only way we can improve.