The world of hair accessories has come a long way from just bobby pins to a diverse range of accessories to spice your hair and complete your look.
Hair accessories these days do more than just help you hold your hair or keep loose hair in place, they help you define your look and enhance your overall appearance.
Here are six look-defining hair accessories with pictures that you should know:
Bobby Pins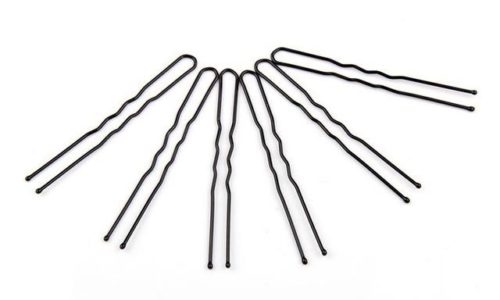 Bobby pins which are also known as straight pin barrettes can be found in nearly everyone's hair accessory collection, including mine.
Although they are used for hiding lose strands and keeping hair in place, they can be so much more.
Bobby pins are available in various shapes and sizes and can be conveniently found in the nearest beauty shop, malls and even drug stores.
Try this accessory and add a splash of spice to your look.
Hair Ribbons/String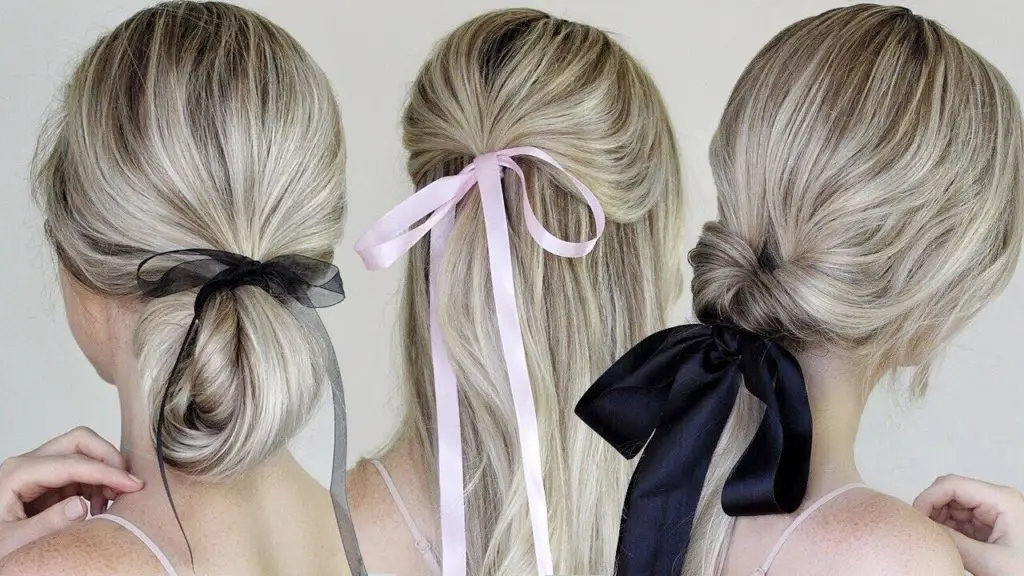 One can hardly forget the colourful hair ribbons we used in decorating our buns and ponytails when we were younger.
Think you have outgrown them? Think again.
The hair ribbon is a great accent for faux locs.
Depending on the look you are going for you can use the hair ribbon to add some flair to your braids and twist.
Yarns are a great alternative to ribbons as you can use them to express yourself however you want.
A quick visit to your local arts and crafts shop and you will find this great accessory.
Hair Rings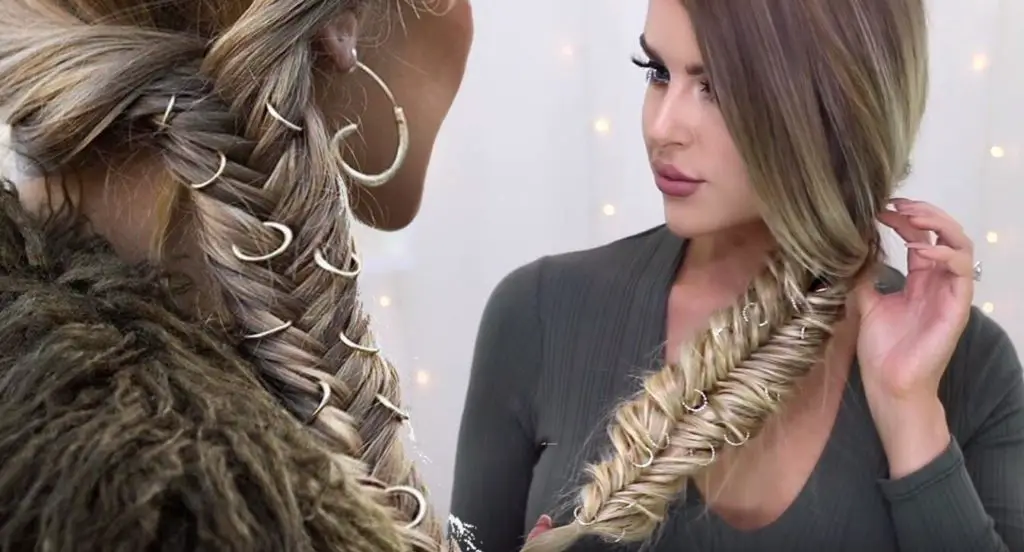 You can rock the hair rings on your braids, on your twist or directly on the hair itself. The truth is you can hardly go wrong using a hair ring. It is a great accessory especially for natural hair because it does not pull or tug your hair.
The best thing about hair rings is that they come in multiple colours to match whatever look or outfit you are going for. If you do not have luck finding them at your local beauty store, you should try getting them on Etsy or the closes hair jewellery store where you will be sure to find one.
Head Scarf/ Turbans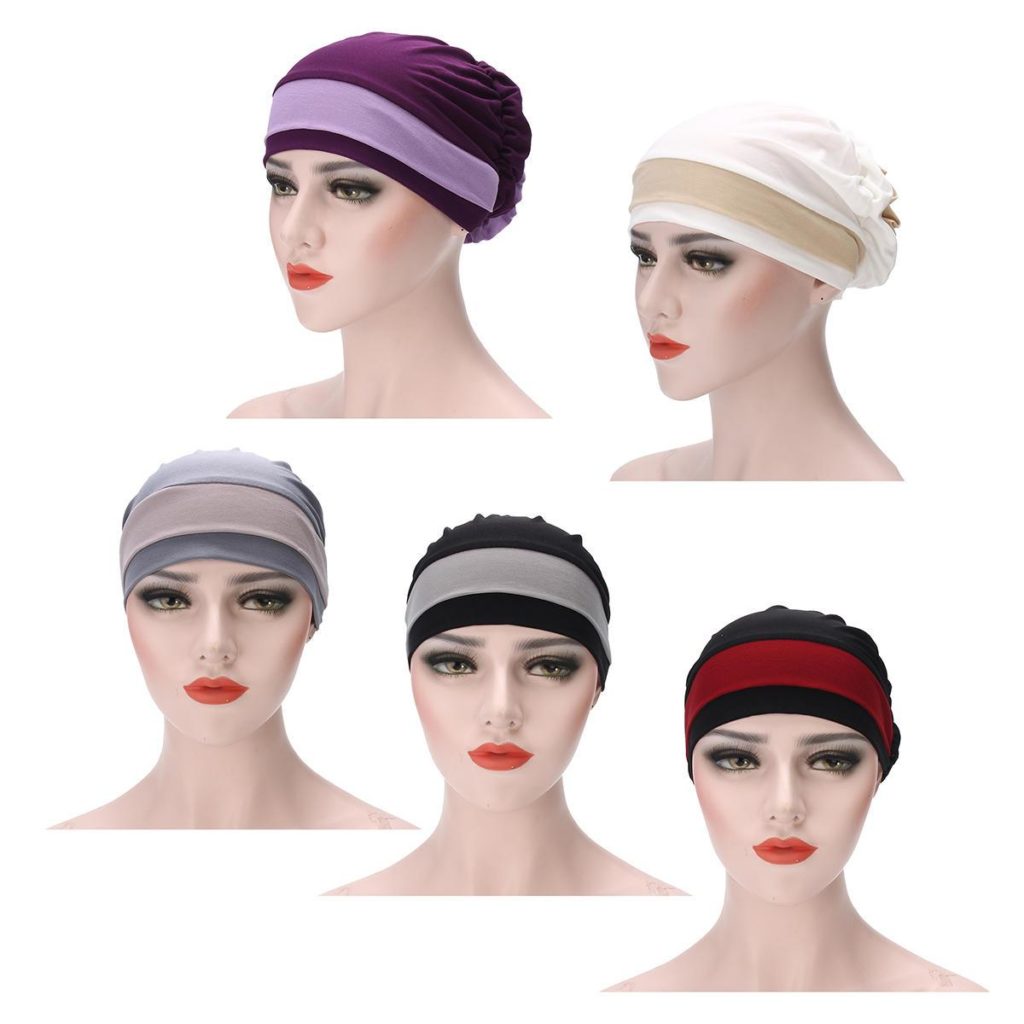 This is a fantastic hair accessory to have because, for one, it is great for all hair types whether long, short or medium hair length.
The great thing about it is that you can make use of it in so many ways. You can tie it in top knots, or just wrap around your head. The limit to what you can do with a headscarf is in your imagination. The headscarf is a great accessory for messy hair days too. You can find them at your local beauty shop.
Hair Wire
If you are looking for a hair accessory to tune up your appearance and give you that edgy look, you should definitely try out the hair wire. You can use it on various hair forms, rock it on Bantu knots, faux locs and even space buns.
Rose gold is the popular colour choice for this accessory, however, you can try gold and bronze too. It totally depends on the look that you are going for. The great thing about the hair wire is that it is very flexible, meaning you can twist, bend and shape the wire to suit your hairstyle.
For that out of the world look, you should consider the hair wire
Thick Scrunchies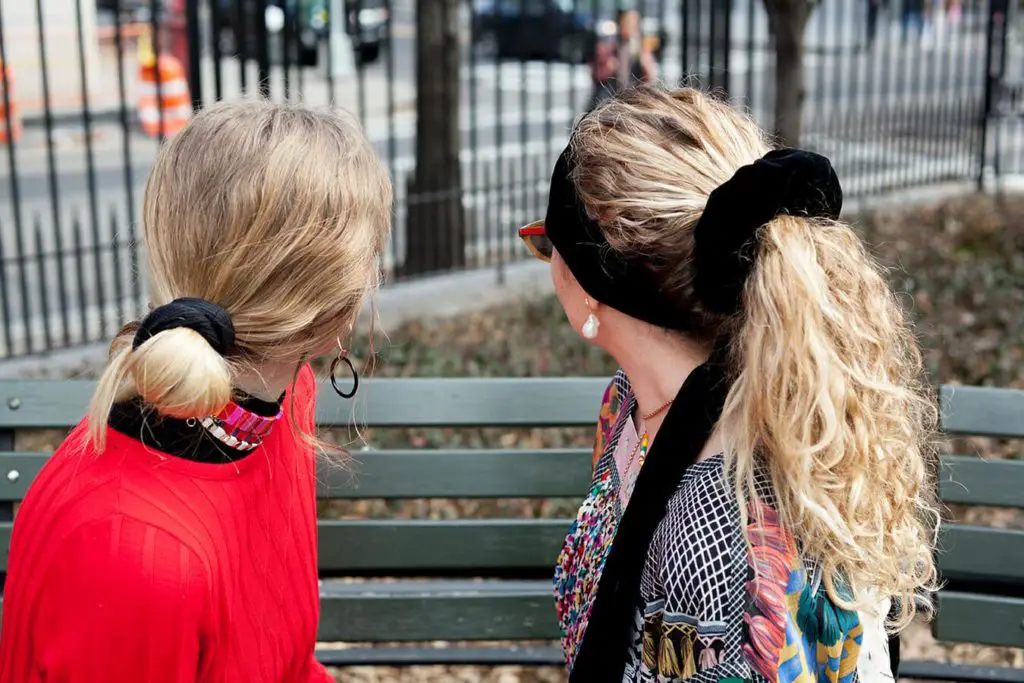 Ever wonder how your friend is able to pull off that chic look time and time again, almost effortlessly?
It is probably the Scrunchies.  This fun and trendy hair accessory can give you that colourful and warm look you are after.
The best thing about Scrunchies is that they can not only serve as hair accessories but they also double as wrist accessories too. They are much looser than regular elastic bands and give you that splash of colour that you are after.
You can never be too late in joining a trend, try the scrunchies today and nail that chic look.
Brooches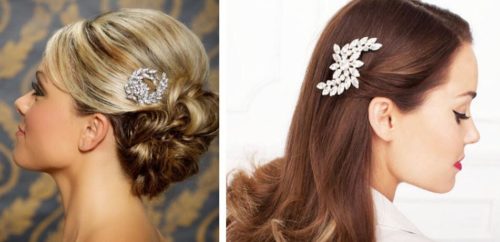 Brooches which became popular in the 1960s were first worn on the shirt; it took some time but soon they became a great hair accessory for women to add some finesse to their hairdos.
The world might have changed a lot since then but Brooches seem to be a hair accessory trend that would not be going any time soon and could stay for a long time.
If you are going for a formal event, then you can hardly pick better than the brooch as your hair accessory. They put an extra shine on your overall look and amp your hairstyle.
Quite expensive back in the day, brooches can now easily be found at your local thrift stores at more affordable prices. If you are interested in getting one for yourself, check out a Goodwill or Salvation Army.
Your Hair, Your Choice
There is so much more you can do with your hair as with hair accessories you have so many options to pick from. Pick the right hair accessory for the right hairstyle and occasion and give your overall look a new definition without having to do too much.
Was This Post Helpful? Let us know if you found this post helpful. That's the only way we can improve.